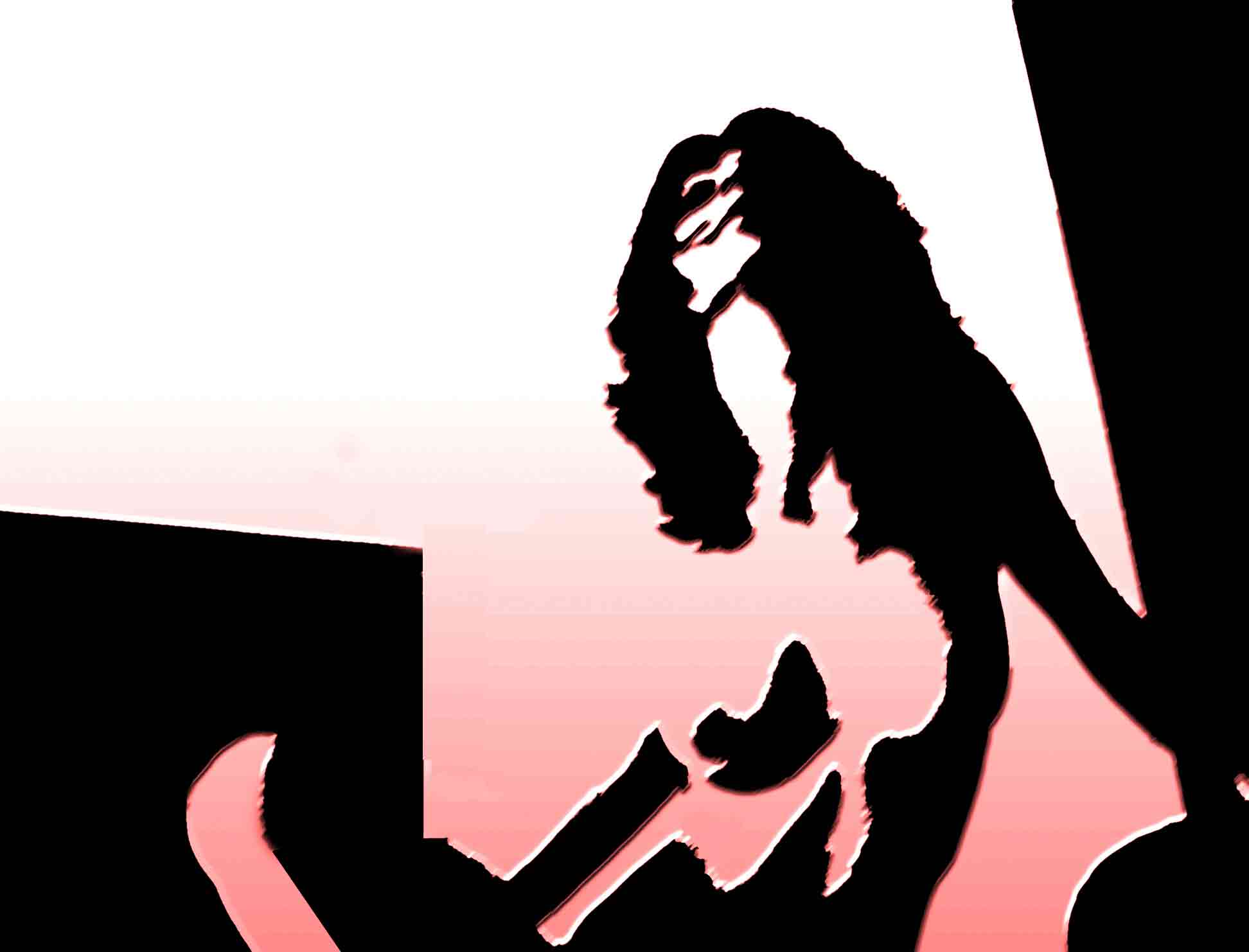 The Phacelift project explores sonic soundscapes beyond the known realms of psychedelic trance and the progressive trance sound, dancing between feelings, emotions and the dark corners of the brain.
By pushing the boundaries between genres Phacelift takes the listener to a journey into the depths of sensor deprivation and out to a sonic landscape of freeform bass groove.
Phacelift tries to answer an eternal question: What is psychedelic?
Anything that surprises us, that leaves a mark on our brains? Something triggering a thought or a feeling? Surely, more than a sound penetrating our cerebral vortex by entering the subconscious.
Psychedelic music induces a trance state, that enables you to release creativity and increase awareness. Trance music is designed to do this, without the need of any substances.